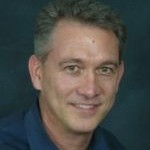 What a lovely soul.  Here is a man deeply committed to his passion – helping others who are grieving, know that their loved ones are still here and still very much connected. Mark spoke about the death of his son, Brandon and how that affected his life and compelled him to write his book: Soul Shift – Where the Dead Go.
He also shared his father's book – Your Psychic Potential, which was written several years before it's time. Now, 12 years after his father's death, Mark discovered it and it's about to be released, to a world ready for it's message.
I found Mark to be caring, genuine, focused, humble, and most inspiring.  How about you?  Please leave your comments about this program. And remember, we are always connected.